TECHNOLOGY CENTERS
Offsite ink production and troubleshooting, with a highly skilled set of technicians ready to assist with most challenging application.

REMOTE PRESS ROOM APPLICATION SUPPORT
Partnering with our local techcenters, clients receive the application support, color precision and accuracy from batch to batch production they deserve – all the while improving quality, sustainability, and speed to market.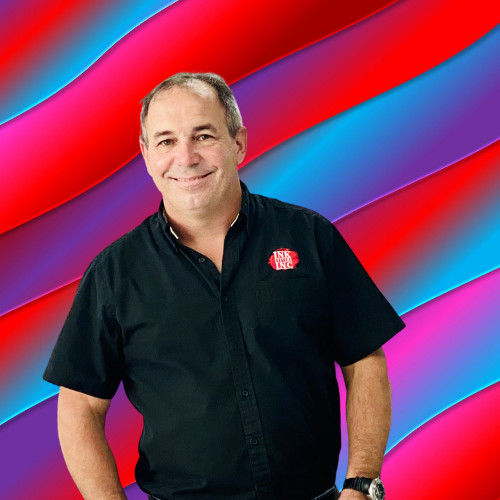 AT YOUR SERVICE
Quick turn around on color matches and batch production reduce time to press with little worry in having to over order. Our knowledgeable technicians use the latest in estimation and mileage software to accurately calculate your application needs.

INSPIRATION & COLLABORATION
Our sales managers and technical labs will work with you and your ink room to develop specific applications using the latest enhancements in color and printing techniques specifically tailored to your pressroom environment. Our focus is achieving our client' product and delivery promises which helps you grow your business.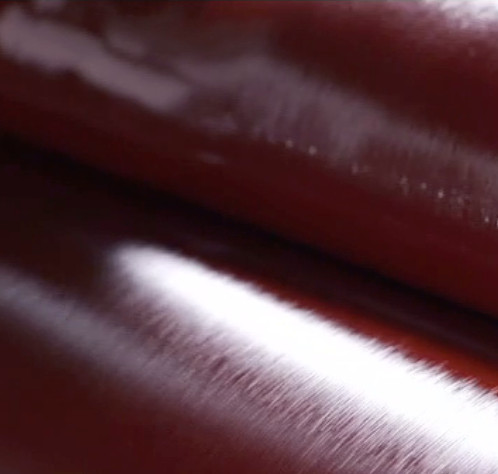 UPTIME EQUALS NO DOWNTIME
We have high standards for color consistency and quality control which results in less downtime and rework. By working with our team, your overall quality and uptime will improve, reducing costs.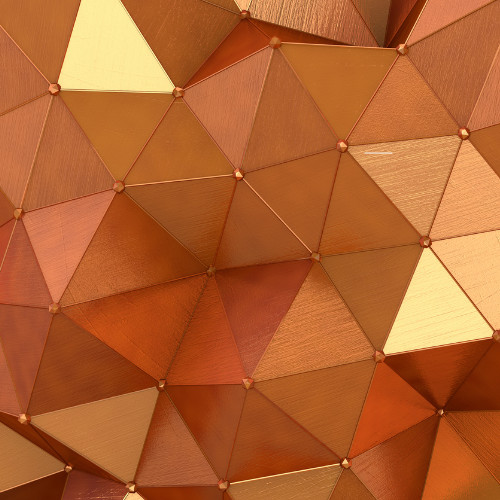 ENHANCED PRINT TECHNIQUES
Innovations in print and coating techniques have led to the introduction of varnish and coating effects not possible before. Each day we rethink the role of print in advertising and marketing communications and how ink and coatings can provide a memory that only ink and paper can do.

CONSULT WITH OUR EXPERTS
Align the right products and application techniques to create efficiencies and sustainable solutions.
CONNECT WITH US